NEW APPROACH FOR REMOTE SERVICES
Near Real Ltd creates solutions that make it possible to digitize our customers' services and monetize their know-how. Near Real customers are the service providers all around the world. We offer a secure and low-cost approach to produce high-quality services remotely via the internet.
DIGITIZE
YOUR
SERVICE
MONETIZE
YOUR
KNOW-HOW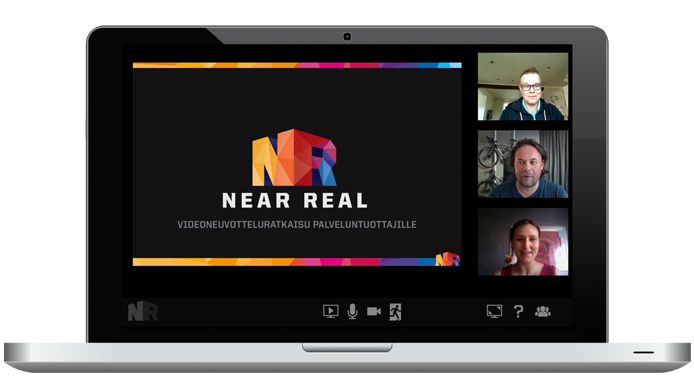 NEAR REAL SOLUTION FOR SERVICE PROVIDERS
Near Real digitizes your services and monetizes your know-how. You can offer your services from anywhere to anyone by using Near Real secure and high-quality audio, video, screen sharing and chat functionalities. Near Real solution also includes an innovative time based end-user charging engine which enables you to easily charge your customers ($/min).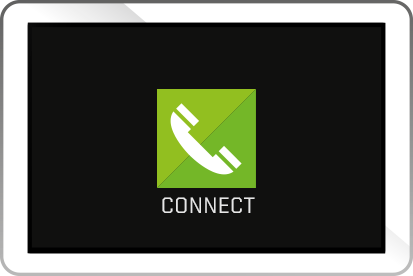 NEAR REAL DELIVERABLES
Near Real service provider solution, including all its features, is packed into one simple 'CONNECT' -deliverable which can be placed on any web page in 5 minutes.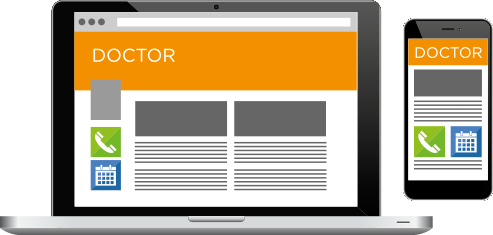 START TO USE NEAR REAL TODAY
– NO SERVICE LAUNCH COSTS, PAY AS YOU GO
You can place Near Real's 'CONNECT' icon on your web page or start to offer your services via our 'videoneukkari.com' domain. Near Real service provider solution does not require any software installations. It's easy to use with any basic device with an internet browser.
TRY NEAR REAL IMMEDIATELY. ORDER FREE TRIAL FROM HERE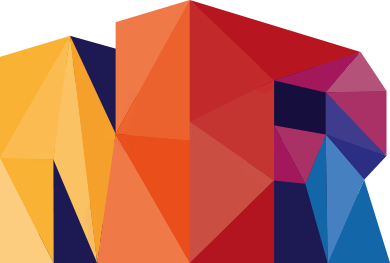 🖵
Audio, video, chat, screen sharing between multiple users
🔒
Encrypted media and signaling
🖯
User friendly "one-click"-service, no software installations
☁
Global coverage, ultimate reliability and scalability
🌎
Service availability behind NATs and Firewalls

CHARGING ENGINE
Near Real solutions revolutionize the legacy premium rate telephone business.
Scalable operating
costs ($ / min)
No base monthly fee
Possibility for
end-user time based
charging
($ / min)
NEAR REAL
SERVICE PROVIDER
CUSTOMER
Near Real is a multipurpose solution which can be used in context of many services wanted to be digitized and monetized.
HEALTH CARE
FITNESS (PERSONAL TRAINER)
CONSULTING AND TRAINING SERVICES
CHILD WELFARE
HOUSE DESIGN AND BUILDING
TAXI
REAL ESTATE
REFUGEE SOCIAL INTEGRATION

Near Real has been selected to the IBM Global Entrepreneur Program for Cloud Startups
"Extremely easy to use and always works without problems..."